Please note!
You cannot drive directly to the school.
All teams have to go to check in at the main loacation in Sydbank Arena where you will receive your voucher that gives you access to the schools.
Teams going directly to the school will not be allowed entrance.
DE:
Bitte beachten Sie:
Alle Mannschaften müssen am Freitag am Hauptstandort in der Sydbank Arena (Adresse siehe Website) einchecken. Dort erhalten Sie Ihren Voucher, der Ihnen den Zugang zur Schulunterkunft ermöglicht. Es ist nicht möglich direkt zur Schule zu fahren. Mannschaften, die direkt zur Schule gehen, wird der Zutritt verweigert.
SCHOOL DIVISION - Click here - List updated 05.04.20023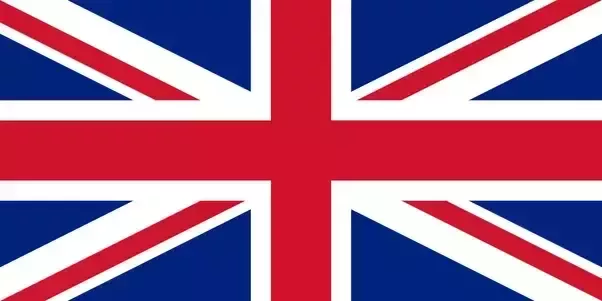 Note that the division are provisional. Untill arrival changes can be made.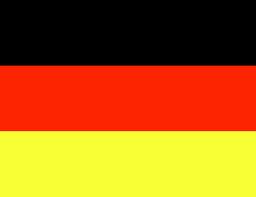 Bitte beachten Sie, dass die Liste unter Vorbehalt sind. Änderungen sind bis zur Ankunft möglich!