Unfortunately, we have to inform you that the Kolding Handball Cup will not take place at Easter. Recent developments regarding the outbreak of the Coronavirus have made us decide to cancel the tournament.
Due to the governmental measures to control the virus and the large scale vaccination programme, we expect the tournaments to go ahead later in the year. If you have booked for this tournament and have any questions about your booking, please contact your Euro-Sportring contact person. He can help you to cancel your booking or move it to another tournament.
Euro-Sportring would like to thank you for your trust and understanding. We will make sure that in 2022 we will have an extensive Easter programme again.
We look forward to seeing you at one of our tournaments!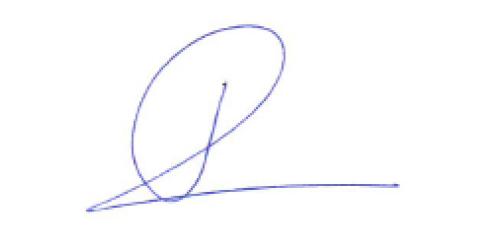 Rogier de Kreek | General Manager